Top 10: Anniversaries of 2017
Every year brings a fresh round of automotive anniversaries, celebrated by fans of some of the world's most successful and best-loved models. As for 2017, there's a particularly fascinating (and eclectic) array of different cars to consider, each one worthy of our attention.
As ever, narrowing down the list of 2017 anniversaries to a mere ten has been tricky, but we reckon there's something here for everyone – from Fiat 500 to Ferrari F40, from Saab 99 to Jaguar X308. Check out these ten significant models – and don't forget to comment below with your own suggestions for 2017 motoring birthdays.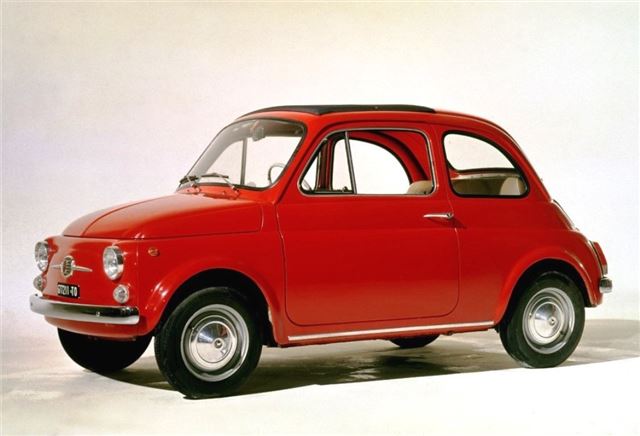 5


Fiat 500 – 60 years
Launched in 1957, Fiat's 'Nuova' 500 not only went on to enjoy a lengthy career and healthy sales throughout Europe, it's now one of the most popular Italian classics of all time – which explains today's hefty asking prices for the best examples. Measuring just under ten feet in length and boasting a 479cc (later upgraded to 499cc) two-cylinder air-cooled engine, this smallest Fiat started out in life as basic city transport but is now very much a cult classic. Basic motoring doesn't get much cuter than this – or much more entertaining.  
Comments