Top 10: Anniversaries of 2017
Every year brings a fresh round of automotive anniversaries, celebrated by fans of some of the world's most successful and best-loved models. As for 2017, there's a particularly fascinating (and eclectic) array of different cars to consider, each one worthy of our attention.
As ever, narrowing down the list of 2017 anniversaries to a mere ten has been tricky, but we reckon there's something here for everyone – from Fiat 500 to Ferrari F40, from Saab 99 to Jaguar X308. Check out these ten significant models – and don't forget to comment below with your own suggestions for 2017 motoring birthdays.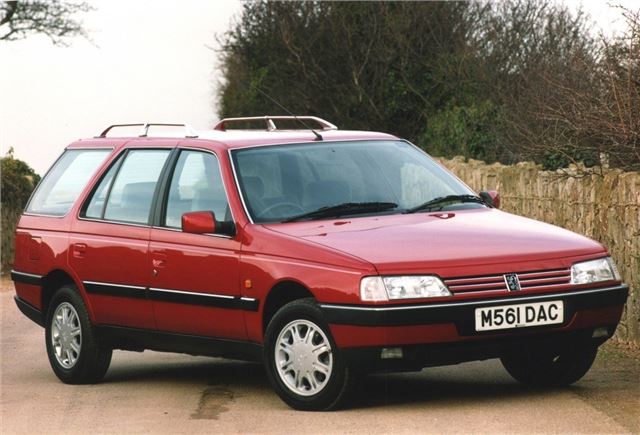 4


Peugeot 405 – 30 years
Unveiled in 1987 and remaining on sale for almost a decade, the 405 isn't the most exciting car featured here. But it is one of the most significant, for its propelled Peugeot into the crucial company car sector of the market – and followed in the tyre tracks of the 205 and 309 by becoming a big seller. Saloon or estate, petrol or diesel, there was a Peugeot 405 to suit most sales reps of the late 1980s and beyond; and those who encountered it for the first time were invariably impressed by its lively performance and impressive front-drive handling.
Comments