Top 10: Anniversaries of 2017
Every year brings a fresh round of automotive anniversaries, celebrated by fans of some of the world's most successful and best-loved models. As for 2017, there's a particularly fascinating (and eclectic) array of different cars to consider, each one worthy of our attention.
As ever, narrowing down the list of 2017 anniversaries to a mere ten has been tricky, but we reckon there's something here for everyone – from Fiat 500 to Ferrari F40, from Saab 99 to Jaguar X308. Check out these ten significant models – and don't forget to comment below with your own suggestions for 2017 motoring birthdays.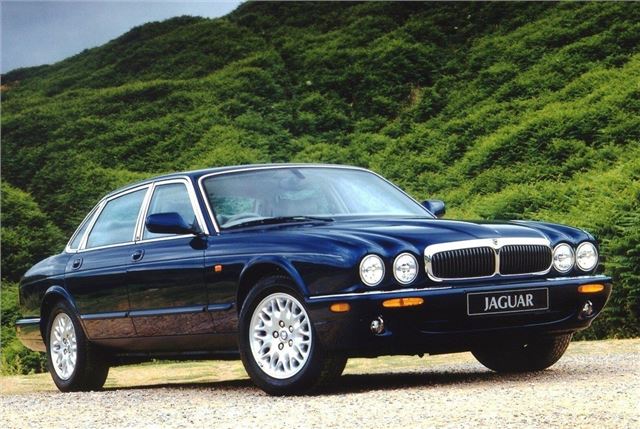 6


Jaguar X308 – 20 years
If 1997 marked the end of an era for Jaguar with the phasing out of its famous XJ6 nameplate, it saw the start of another thanks to the debut of the XJ8 – codenamed the X308. Running for six years, the X308-generation XJ was based around the previous X300 but with Jaguar's new AJ-V8 engine under the bonnet, in a choice of 3.2- or 4.0-litre guises. The new line-up included the XJ8, Sport and Sovereign, plus the supercharged XJR – a high-performance gem with 370bhp on tap. Buy a 'standard' X308 now from £1500 upwards and enjoy some modern-classic opulence.
Comments