Top 10: Anniversaries of 2017
Every year brings a fresh round of automotive anniversaries, celebrated by fans of some of the world's most successful and best-loved models. As for 2017, there's a particularly fascinating (and eclectic) array of different cars to consider, each one worthy of our attention.
As ever, narrowing down the list of 2017 anniversaries to a mere ten has been tricky, but we reckon there's something here for everyone – from Fiat 500 to Ferrari F40, from Saab 99 to Jaguar X308. Check out these ten significant models – and don't forget to comment below with your own suggestions for 2017 motoring birthdays.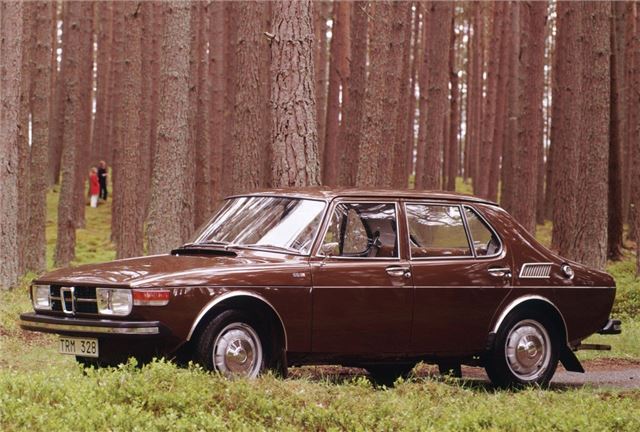 8


Saab 99 – 50 years
Although this new-generation Saab didn't enter production until 1968, its official unveiling the previous November explains its inclusion here. The 99 retained Saab's famed front-wheel drive layout, but was bigger and more powerful than the old 96 thanks to its 1709cc ex-Triumph engine, later upgraded to 1854cc and 1985cc (by which time it was built in-house rather than imported). The really big news in the story of the 99, however, was the launch of the Turbo in 1978 – Europe's first mass-produced turbocharged car. That's quite a claim to fame, and guarantees the 99 a special place in automotive history.
Comments