Top 10: Anniversaries of 2017
Every year brings a fresh round of automotive anniversaries, celebrated by fans of some of the world's most successful and best-loved models. As for 2017, there's a particularly fascinating (and eclectic) array of different cars to consider, each one worthy of our attention.
As ever, narrowing down the list of 2017 anniversaries to a mere ten has been tricky, but we reckon there's something here for everyone – from Fiat 500 to Ferrari F40, from Saab 99 to Jaguar X308. Check out these ten significant models – and don't forget to comment below with your own suggestions for 2017 motoring birthdays.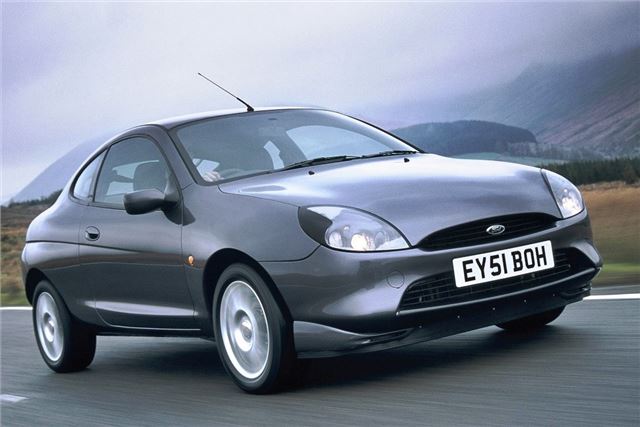 9


Ford Puma – 20 years
One of the most underrated cars of its era is the 1997-2001 Puma, based around Ford's MkIV Fiesta platform and available with a choice of 1.4- to 1.7-litre powerplants developing 90 to 123bhp. Those might not sound like exciting outputs, but in a car that's relatively lightweight and which boasts tenacious grip, it's easy to have fun. Get a well-tuned Puma on a twisty road and you'll realise its appeal, so sharp is its handling and steering. Best news though, is its value – with the last cars topping out at £2000 and MoT'd runners from £500. Tempting, isn't it?
Comments