Lancia Delta Integrale (1987 - 1994)
Last updated 30 December 2014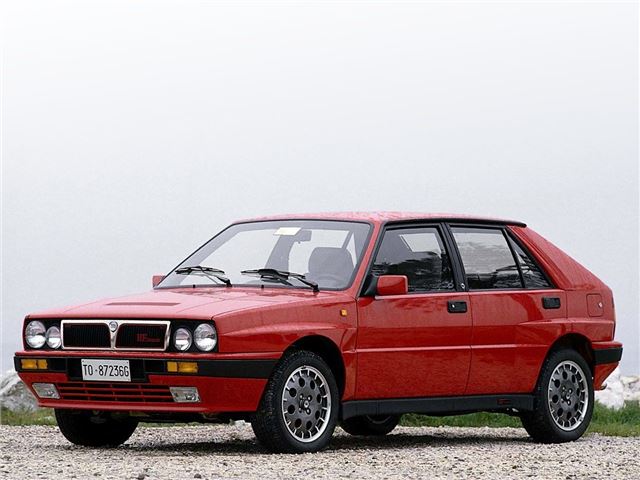 Brilliant steering and handling, lots of power and pace, 8V drivertrain is bulletproof
Italian electrics are troublesome, once corrosion takes hold it's tough to beat
Introduction
The original Lancia Delta Integrale is considered by many enthusiasts to be the best. For this rally homologation special, a 2.0-litre version of the Fiat twin-cam had a full pressure turbo to deliver 185bhp. Combine this with permanent four-wheel drive and wide tyres and the ensuing super-hot hatch was fast, agile and grippy, with none of the torque steer than afflicted lesser rivals. 
In 1989, the Integrale received the 16-valve version of its twin-cam. With improved breathing, power – in the road version – was upped to 200bhp, making the Integrale a genuinely quick car. Peakier power delivery makes the 16V more challenging to drive, but additional performance was welcome in an era of increasingly rapid GTis. 16V engines are notably weaker than their 8V predecessors, but are more tuneable - so there have been more horror stories. 
later Evo and Evo 2 models added more power and wider bodies, and now command considerably more money than the standard 8V and 16V models. Although part of the UK Lancia range, the Integrale was never officially converted to right-hand drive, so if you come across a right-hooker check to see which company carried out the conversion. Most enthusiasts prefer LHD cars - as the RHD conversion used the slower rack from the standard Delta, at a cost to accuracy and feel.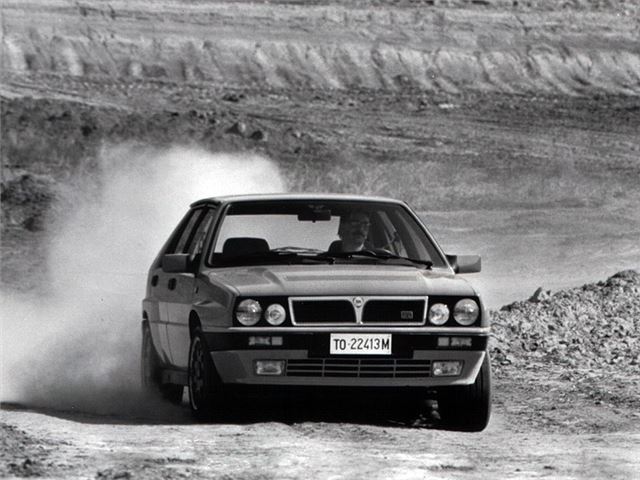 Next: Buying Guide