Top 10: Anniversaries of 2017
Every year brings a fresh round of automotive anniversaries, celebrated by fans of some of the world's most successful and best-loved models. As for 2017, there's a particularly fascinating (and eclectic) array of different cars to consider, each one worthy of our attention.
As ever, narrowing down the list of 2017 anniversaries to a mere ten has been tricky, but we reckon there's something here for everyone – from Fiat 500 to Ferrari F40, from Saab 99 to Jaguar X308. Check out these ten significant models – and don't forget to comment below with your own suggestions for 2017 motoring birthdays.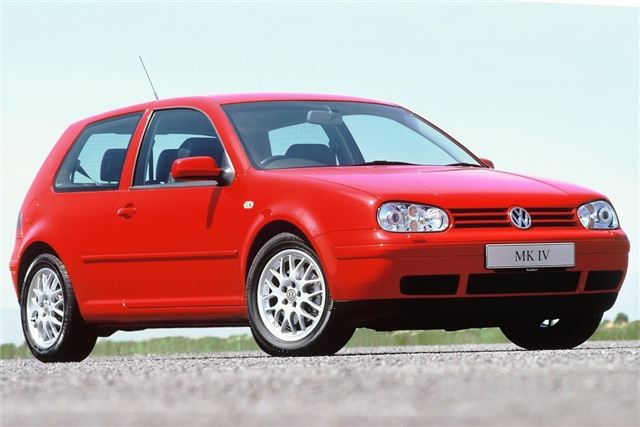 10


Volkswagen Golf MkIV – 20 years
After the disappointment of the lacklustre MkIII Golf came the eagerly awaited MkIV in October 1997, the model that brought sharp styling and a rewarding driving experience back to the Golf brand. The MkIV remained on sale for seven years, and during that time generated desirable sporting derivatives like the (150bhp) 1.8T GTi, the (also 150bhp) V5 and the (204bhp) V6 4Motion – the latter combining Volkswagen's classic 2.8-litre VR6 engine with all the extra grip of four-wheel drive. The MkIV reached its pinnacle in 2002 when Volkswagen announced the limited-production Golf R32, with a 3.2-litre 24-valve VR6 motor pushing out 237bhp.
Comments