Top 10: Anniversaries of 2017
Every year brings a fresh round of automotive anniversaries, celebrated by fans of some of the world's most successful and best-loved models. As for 2017, there's a particularly fascinating (and eclectic) array of different cars to consider, each one worthy of our attention.
As ever, narrowing down the list of 2017 anniversaries to a mere ten has been tricky, but we reckon there's something here for everyone – from Fiat 500 to Ferrari F40, from Saab 99 to Jaguar X308. Check out these ten significant models – and don't forget to comment below with your own suggestions for 2017 motoring birthdays.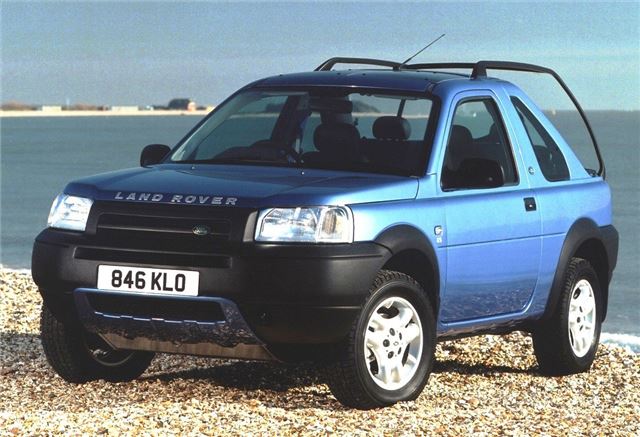 2


Land Rover Freelander – 20 years
The launch of the Freelander marked a crucial moment in the history of Land Rover, giving the company a stylish, compact model with which to take on lifestyle-led newcomers like the Toyota RAV4. Needless to say, the original Freelander of 1997-2006 was a huge hit, with both three- and five-door versions available (as well as a quirky but fun soft-top), plus a choice of petrol or diesel engines. Heck, you could even order a Freelander with 2.5-litre V6 power if you fancied having 175bhp to play with. Surely the earliest Freelanders now deserve the tag of 'modern classic'? 
Comments