Top 10: Anniversaries of 2017
Every year brings a fresh round of automotive anniversaries, celebrated by fans of some of the world's most successful and best-loved models. As for 2017, there's a particularly fascinating (and eclectic) array of different cars to consider, each one worthy of our attention.
As ever, narrowing down the list of 2017 anniversaries to a mere ten has been tricky, but we reckon there's something here for everyone – from Fiat 500 to Ferrari F40, from Saab 99 to Jaguar X308. Check out these ten significant models – and don't forget to comment below with your own suggestions for 2017 motoring birthdays.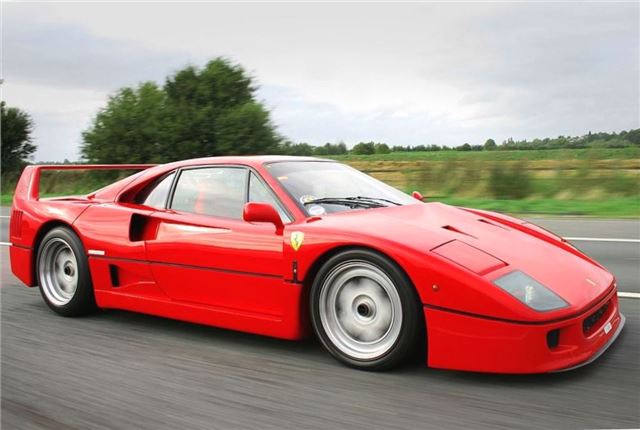 7


Ferrari F40 – 30 years
The model that was created to mark 40 years of Ferrari road-car production celebrates its 30th anniversary in 2017 – a sobering thought for anyone who was around at the time of the F40's launch. With an incredible 471bhp produced by its 2.9-litre twin-turbocharged V8, the F40 was the most powerful Ferrari of the time, as well as the most expensive. Top speed was a claimed 201mph, with 60mph reached in just 4.5 seconds. An anticipated production run of 400 cars was soon abandoned thanks to customer demand, with a total of 1,311 F40s built by the time production ceased in 1992.
Comments