Nissan Micra: 30 years in pictures
The Nissan Micra, so long considered a mainstay of British street car furniture, celebrates its 30th birthday this year. It initially supplemented the Nissan Cherry on the UK market, slotting in below that car striking at the heart of the supermini market.
Within three years, the Micra was Nissan's sole representative in the supermini market - and it proved extremely popular, especially with young drivers. Here's a gallery of the most interesting Micras and their fascinating derivatives. You'll be surprised at just how many Micras have come and gone over the past three decades.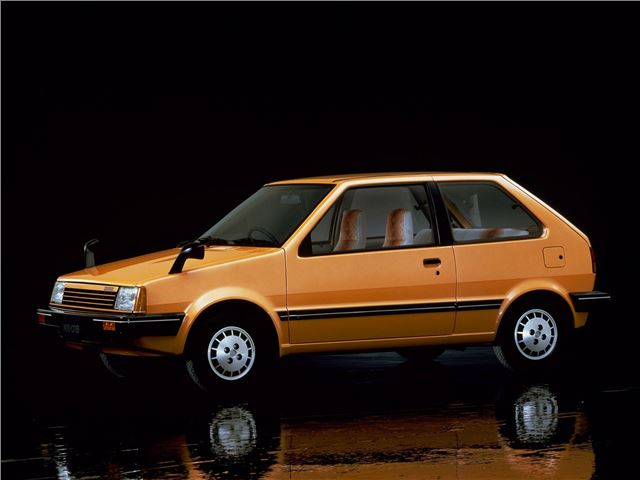 1


In 1981, Nissan unveiled the NX-01 concept at the Tokyo motor show. It was designed as a new 1.0-litre supermini, intended to slot in the range below the Cherry. The concept was praised at the time for its clean styling - a move towards European design, which alongside the Prairie had pundits speculating as to whether the cars were styled by Ital Design - but Nissan always denied this.
Comments