Nissan Micra: 30 years in pictures
The Nissan Micra, so long considered a mainstay of British street car furniture, celebrates its 30th birthday this year. It initially supplemented the Nissan Cherry on the UK market, slotting in below that car striking at the heart of the supermini market.
Within three years, the Micra was Nissan's sole representative in the supermini market - and it proved extremely popular, especially with young drivers. Here's a gallery of the most interesting Micras and their fascinating derivatives. You'll be surprised at just how many Micras have come and gone over the past three decades.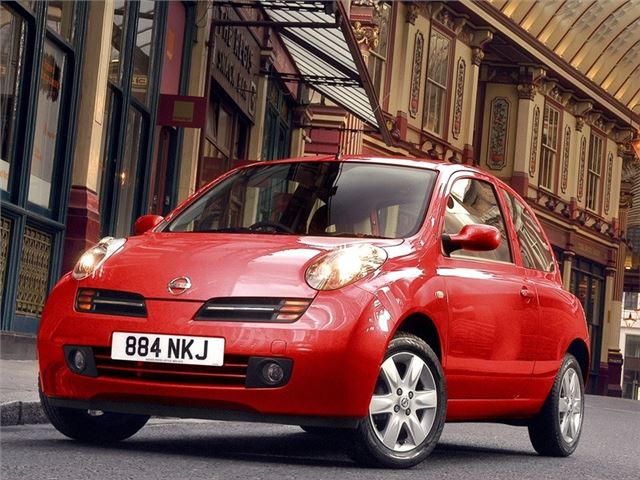 16


In 2003, the Micra K12 was launched. As in 1993, the new generation Micra was radically redesigned from the wheels up. I was co-developed with Renault (which knew something about supermini design) and featured a 70mm longer wheelbase, and a curvaceous exterior. Its most distinctive feature was a pair of prominent headlamps that extended to the wing-tops, but other features included a sliding rear seat and the option of keyless ignition on higher specification models. Engines were improved, and a Renault-sourced 1.5-litre diesel unit was added to the range.
Comments