Nissan Micra: 30 years in pictures
The Nissan Micra, so long considered a mainstay of British street car furniture, celebrates its 30th birthday this year. It initially supplemented the Nissan Cherry on the UK market, slotting in below that car striking at the heart of the supermini market.
Within three years, the Micra was Nissan's sole representative in the supermini market - and it proved extremely popular, especially with young drivers. Here's a gallery of the most interesting Micras and their fascinating derivatives. You'll be surprised at just how many Micras have come and gone over the past three decades.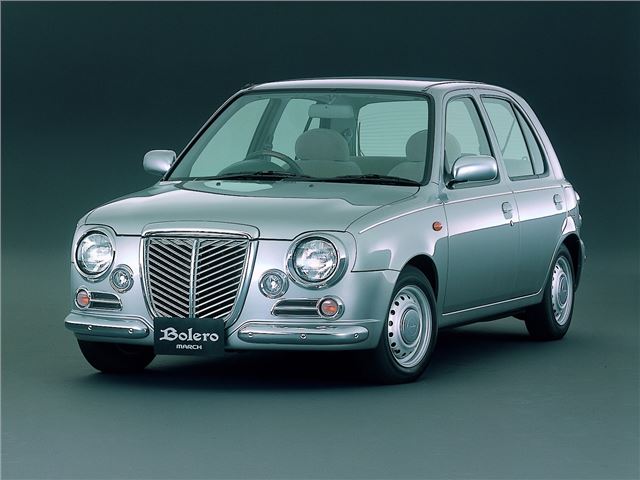 12


Autech, a Nissan-owned company, deveoped the Tango theme further, developing special models called the Bolero and the Rafeet. The Bolero was dominated by the usual retro front end styling - but it also boasted a leather and wood-lined interior, which was stacked with luxury equipment.
Comments