Nissan Micra: 30 years in pictures
The Nissan Micra, so long considered a mainstay of British street car furniture, celebrates its 30th birthday this year. It initially supplemented the Nissan Cherry on the UK market, slotting in below that car striking at the heart of the supermini market.
Within three years, the Micra was Nissan's sole representative in the supermini market - and it proved extremely popular, especially with young drivers. Here's a gallery of the most interesting Micras and their fascinating derivatives. You'll be surprised at just how many Micras have come and gone over the past three decades.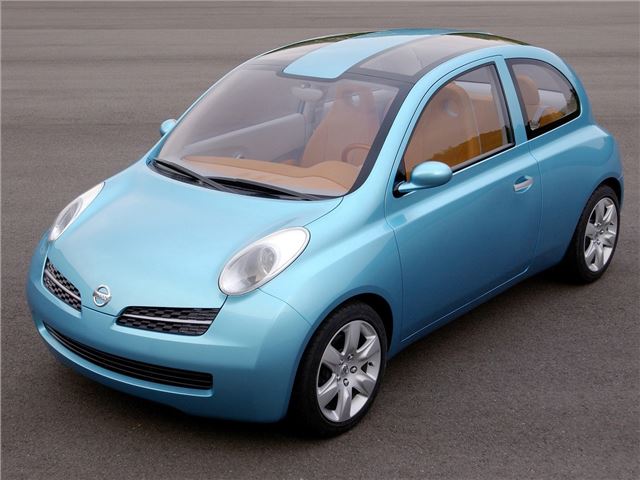 15


The 2001 Nissan mm.e Concept previwed the K12 generation Micra. It adopted a rounded profile made popular by the Volkswagen New Beetle, and was designed to appeal to younger drivers. The concept was ahead of the game thanks to a TFT nav/ICE screen in the dash, as well as vehicle status information. Other technology gizmos included two slots for PC flash memory cards, for uploading MP3 music files and accessing 3G mobile networks. Wonder if this will catch on?
Comments