Nissan Micra: 30 years in pictures
The Nissan Micra, so long considered a mainstay of British street car furniture, celebrates its 30th birthday this year. It initially supplemented the Nissan Cherry on the UK market, slotting in below that car striking at the heart of the supermini market.
Within three years, the Micra was Nissan's sole representative in the supermini market - and it proved extremely popular, especially with young drivers. Here's a gallery of the most interesting Micras and their fascinating derivatives. You'll be surprised at just how many Micras have come and gone over the past three decades.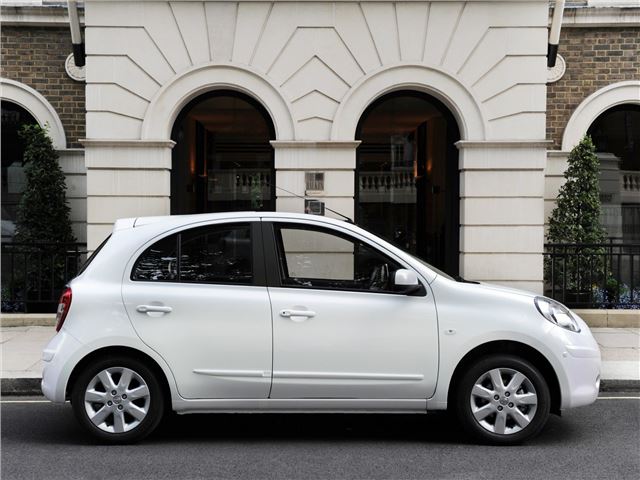 20


The current K13 generation Micra was first previewed in October 2009, and was initially referred to as W02A. The production version was debuted at the 80th International Geneva Motor Show in 2010. The K13 is sold in more than 160  markets globally, and it is also the  first of the March/Micra to be built in a North American factory, despite it not being sold over there.
There were more firsts - it's underpinned by the new Type-V platform, and powered by a new 1.2-litre three-cylinder engine.
Comments