Nissan Micra: 30 years in pictures
The Nissan Micra, so long considered a mainstay of British street car furniture, celebrates its 30th birthday this year. It initially supplemented the Nissan Cherry on the UK market, slotting in below that car striking at the heart of the supermini market.
Within three years, the Micra was Nissan's sole representative in the supermini market - and it proved extremely popular, especially with young drivers. Here's a gallery of the most interesting Micras and their fascinating derivatives. You'll be surprised at just how many Micras have come and gone over the past three decades.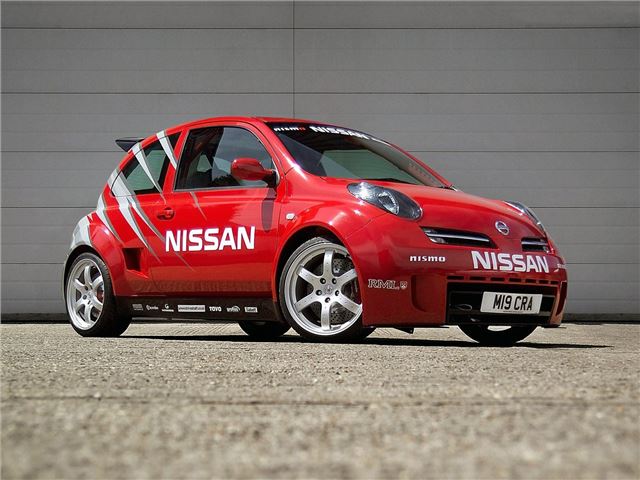 17


The 2003 Nissan Micra 350R was an interesting one-off. It was a British designed car inspired by the Andros Trophy K11, and was shown at the Geneva Motor Show without running gear and engine. It was initially powered by a mid-mounted BTCC-derived Primera QG20DE, ut that was replaced by a 350Z power unit to become the 350SR. 
Comments