Nissan Micra: 30 years in pictures
The Nissan Micra, so long considered a mainstay of British street car furniture, celebrates its 30th birthday this year. It initially supplemented the Nissan Cherry on the UK market, slotting in below that car striking at the heart of the supermini market.
Within three years, the Micra was Nissan's sole representative in the supermini market - and it proved extremely popular, especially with young drivers. Here's a gallery of the most interesting Micras and their fascinating derivatives. You'll be surprised at just how many Micras have come and gone over the past three decades.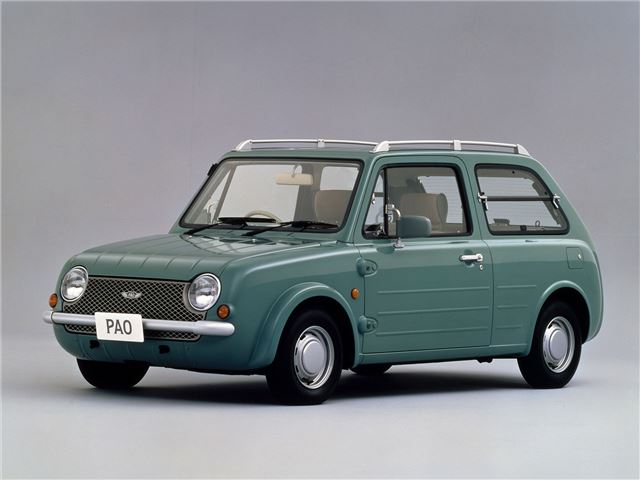 7


Whereas the Be-1 was a timeless looking K10-based design, the Pao was unashamedly Retro in all of its interior and exterior detailing. It was first shown in 1987, but went on sale in April 1989. The Pao's retro details included an optional textile canvas-top, and these are the most desirable versions today. Entire prodction run was sold out in three months after 51,657 were built.
Comments