Nissan Micra: 30 years in pictures
The Nissan Micra, so long considered a mainstay of British street car furniture, celebrates its 30th birthday this year. It initially supplemented the Nissan Cherry on the UK market, slotting in below that car striking at the heart of the supermini market.
Within three years, the Micra was Nissan's sole representative in the supermini market - and it proved extremely popular, especially with young drivers. Here's a gallery of the most interesting Micras and their fascinating derivatives. You'll be surprised at just how many Micras have come and gone over the past three decades.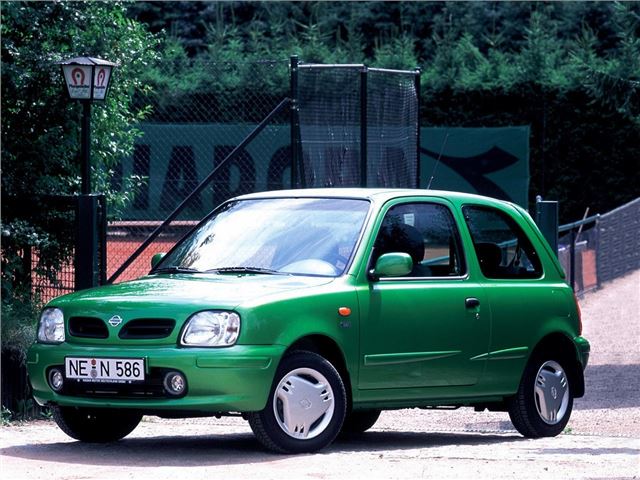 14


For 1998, the K11 was facelifted, and was given a more grown-up appearance in  the process. It was more of a tweak than a full facelift, where it received a revised front grille and headlights, redesigned front and rear bumpers and some interior upgrades. That the Micra still looked contemporary during its production run between 1998 and 2003 was a testament to the rightness of its original cute 'n' cuddly styling.
Comments