Nissan Micra: 30 years in pictures
The Nissan Micra, so long considered a mainstay of British street car furniture, celebrates its 30th birthday this year. It initially supplemented the Nissan Cherry on the UK market, slotting in below that car striking at the heart of the supermini market.
Within three years, the Micra was Nissan's sole representative in the supermini market - and it proved extremely popular, especially with young drivers. Here's a gallery of the most interesting Micras and their fascinating derivatives. You'll be surprised at just how many Micras have come and gone over the past three decades.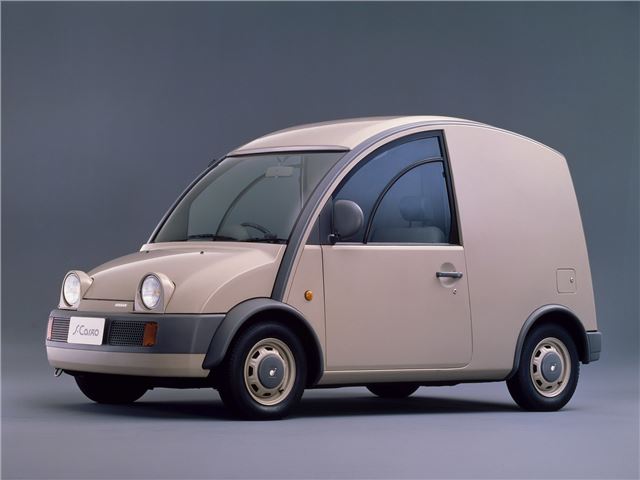 8


The Nissan S-Cargo was a wonderfully styled (and named!) small van that was based on the K10 Micra and built by the Pike Factory. It was inspired by the Citroën 2CV van, and even featured a single spoke steering wheel. The S-Cargo was introduced at the Tokyo Motor Show in 1989, and went on sale the following year. Approximately 12,000 S-Cargos were built, and they have subsequently been exported all over the world as a popular 'speciality' delivery vehicle.
Comments