Top 10: 21st Century Classics
With new figures showing that once cars reach the age of 18, owners start cherishing them - we've put together a list of the 21st century cars that are soon to become collectable.
And no, we're not talking about Porsches, or Ferraris or Astons - they were always going to be a classic. These are the ordinary cars that once lined Britain's streets but are now a much rarer site.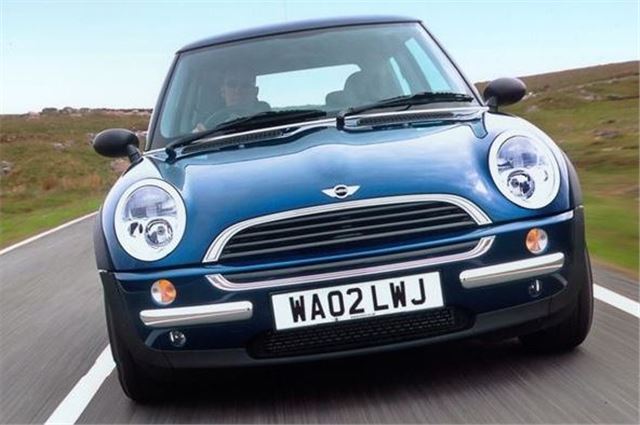 1


Mini One (2001-2007)
Cycnics say that this MINI isn't a Mini at all. That it's too big and bulbous, badly packaged and merely a cheap pastiche of the original, rather brilliant, design. And they're right.
But the BMW MINI beats the original hands down. It's comfortable, well built and remarkably resistant to rust (unlike, say, an 18-year-old Rover Group Mini).
Controversial? Yes. Classic? Hell yes.
Comments