Top 10: 21st Century Classics
With new figures showing that once cars reach the age of 18, owners start cherishing them - we've put together a list of the 21st century cars that are soon to become collectable.
And no, we're not talking about Porsches, or Ferraris or Astons - they were always going to be a classic. These are the ordinary cars that once lined Britain's streets but are now a much rarer site.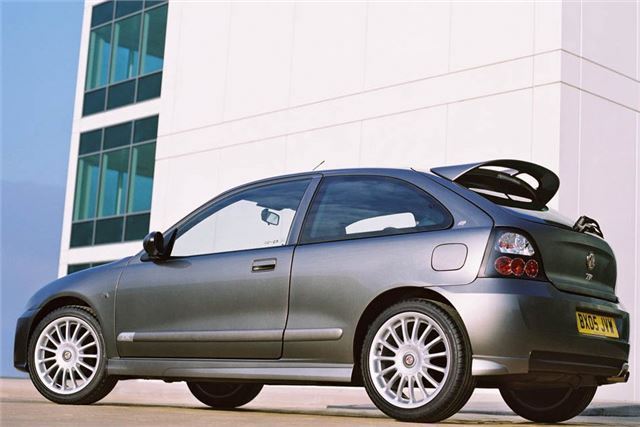 8


MG ZR (2001-2005)
There was a time a few years ago when I generally feared for yoof car culture on Britain's streets. Max Power was gone, the days of hopping up Saxos using cheap credit behind us...
And then I saw a ten-year-old MG ZR with a massive rear-wing bolted on and even bigger exhaust and I new I had nothing to fear. Yep, MG's Z-cars brought the joys of cars, cruises and modifying to a whole new generation. 
As such you might have to look hard to find a ZR that hasn't been, ahem, modified - but you could always go for the 45-based ZS which is an absolute hoot and still cheap than a six-year-old's birthday party.
Comments