Top 10: 21st Century Classics
With new figures showing that once cars reach the age of 18, owners start cherishing them - we've put together a list of the 21st century cars that are soon to become collectable.
And no, we're not talking about Porsches, or Ferraris or Astons - they were always going to be a classic. These are the ordinary cars that once lined Britain's streets but are now a much rarer site.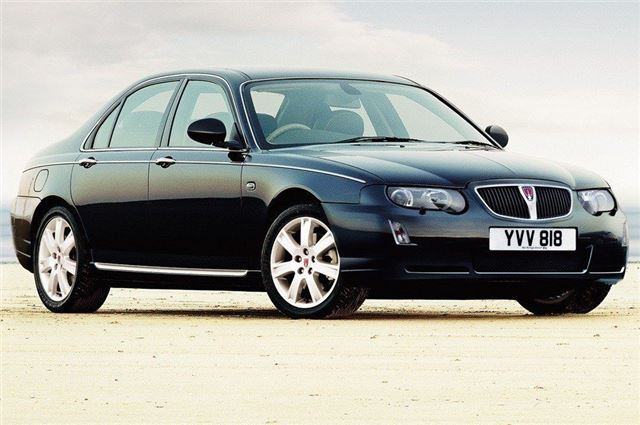 2


Rover 75 (1999-2005)
The Rover 75 was the first (and last) Rover to be developed wholly under BMW ownership. Codenamed the R40, it was also a candidate for consideration as the company's best-ever car - though in terms of innovation, the P6 may still take that crown.
Beautifully styled, well made (certainly at launch, before MG Rover's accountants sank their teeth into it) and surprisingly agile, the 75 raised many an eyebrow when it was new.
Since 2011, the number of 75s currently registered has dropped by more than half, and natural attrition will mean a good many of the survivors fall by the wayside over the next couple of years.
Comments