Top 10: 21st Century Classics
With new figures showing that once cars reach the age of 18, owners start cherishing them - we've put together a list of the 21st century cars that are soon to become collectable.
And no, we're not talking about Porsches, or Ferraris or Astons - they were always going to be a classic. These are the ordinary cars that once lined Britain's streets but are now a much rarer site.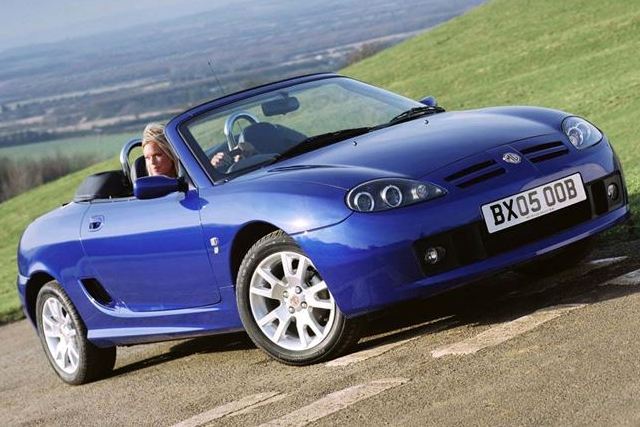 3


MG TF (2002-2005)
If you're after a British-built soft-top that won't break the bank, the TF is it. Arguably the used car bargain of the moment, it offers a great driving experience and just enough reliability to make it interesting.
Problems with the K-series engine are well-documented, but it is still possible to find a low-mileage one that's been cherished and well looked after for not much more than a grand. How long they'll stay in the bargain basement we wouldn't like to say...
Comments