Top 10: 21st Century Classics
With new figures showing that once cars reach the age of 18, owners start cherishing them - we've put together a list of the 21st century cars that are soon to become collectable.
And no, we're not talking about Porsches, or Ferraris or Astons - they were always going to be a classic. These are the ordinary cars that once lined Britain's streets but are now a much rarer site.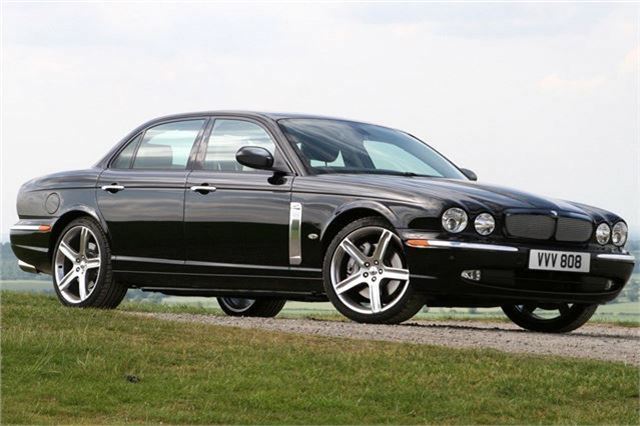 5


Jaguar XJ (2003-2009)
Developed with no expense spared, Jaguar was rightly proud of its millenial XJ (codenamed the X350). Not only did it use some of the most complex electrical systems outside of the Space Centre, but it also did away with traditional steel construction in favour of lightweight aluminium to reduce weight and add stiffness.
In layman's terms, that meant the X350 went like stink and handled brilliantly whilst still retaining that classic Jag ride. It also retained the 'classic' fuddy duddy Jag styling - but if you can look past that, then £1500 will get you a lot of car.
Comments