Top 10: 21st Century Classics
With new figures showing that once cars reach the age of 18, owners start cherishing them - we've put together a list of the 21st century cars that are soon to become collectable.
And no, we're not talking about Porsches, or Ferraris or Astons - they were always going to be a classic. These are the ordinary cars that once lined Britain's streets but are now a much rarer site.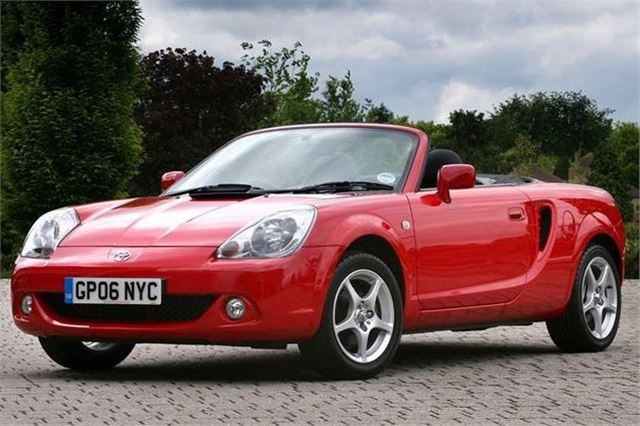 4


Toyota MR2 Mk3 (2000-2006)
After keeping us waiting for 15 years and two generations, Toyota finally gave us a proper convertible version of its 'midship runabout'. While the blurb talked about a 'back to basics' approach, it was still a long way from what made the Mk1 MR2 so much fun.
That's not to say the Mk3 wasn't a fine car, however. And these days it can be found hiding in the shadows waiting for its time to come. Not as raw as a Honda S2000, not as affordable as a Mazda MX-5, the Toyota MR2 W30 is an excellent car. Miss it, miss out.
Comments