Top 10: 21st Century Classics
With new figures showing that once cars reach the age of 18, owners start cherishing them - we've put together a list of the 21st century cars that are soon to become collectable.
And no, we're not talking about Porsches, or Ferraris or Astons - they were always going to be a classic. These are the ordinary cars that once lined Britain's streets but are now a much rarer site.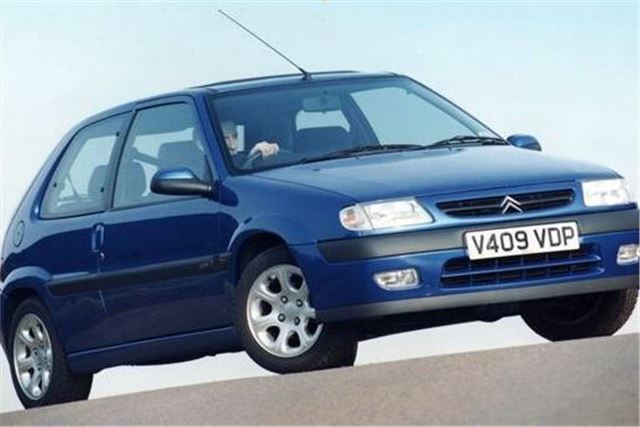 9


Citroen Saxo (1997-2003)
Low running costs, sensible insurance premiums, incentivised 'cashback' finance packages and the not insignificant factor that the Saxo VTR and VTS were both fun to drive - it all added up to making the Saxo a winner.
It was a perfect case of the right car at the right time. Thanks to insurance packages sold through dealerships that allowed younger drivers to not only buy a car on finance, but insure it at a sensible price all wrapped up in one monthly payment, the Saxo VTR and VTS were difficult to argue against, especially among predominantly male buyers aged 18 to 25. Here was a car that was affordable, extremely cool, and an absolute hoot to drive.
Comments