Top 10: 21st Century Classics
With new figures showing that once cars reach the age of 18, owners start cherishing them - we've put together a list of the 21st century cars that are soon to become collectable.
And no, we're not talking about Porsches, or Ferraris or Astons - they were always going to be a classic. These are the ordinary cars that once lined Britain's streets but are now a much rarer site.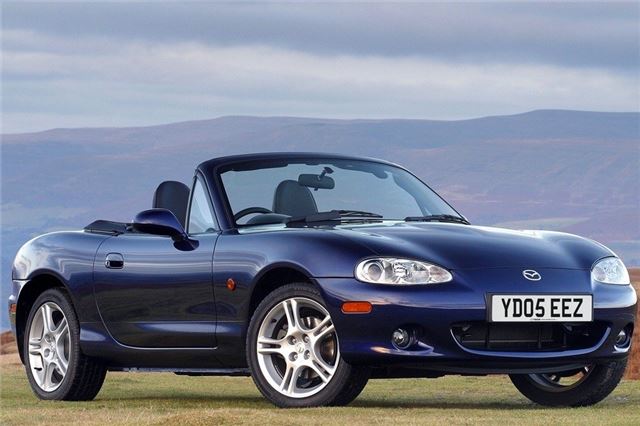 7


Mazda MX-5 Mk2 (1998-2005)
When it comes to the MX-5, it's a case of original is best. In fact, visit a classic show and you could be forgiven for thinking that the Mazda MX-5 production stopped in about 1998.
And you know? We get it. The Mk2 was a bit softer, had better brakes, and was heavier. Perhaps it's biggest sin was getting rid of the pop-up headlamps (blame safety legislation for that). But the Mk2 version of this Japanese roadster is still a fine car, and trounces all the contemporarly competition.
It's also dirt cheap so if you really must have pop-up headlights feel free to pay over the odds. If you want to stand out from the crowd, then the Mk2 is you.
Comments