Top 10: 21st Century Classics
With new figures showing that once cars reach the age of 18, owners start cherishing them - we've put together a list of the 21st century cars that are soon to become collectable.
And no, we're not talking about Porsches, or Ferraris or Astons - they were always going to be a classic. These are the ordinary cars that once lined Britain's streets but are now a much rarer site.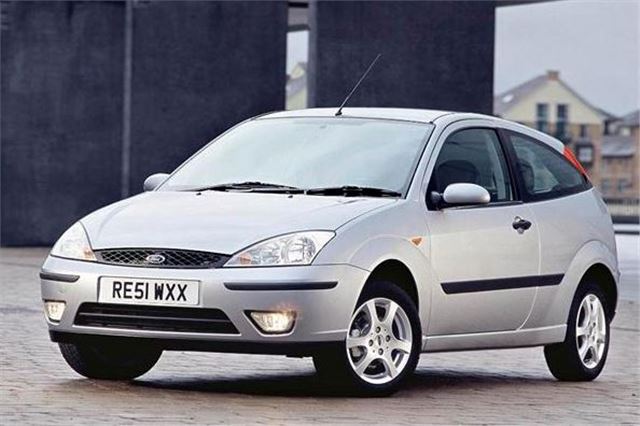 6


Ford Focus (1998-2004)
O. M. And, indeed, G. A Ford Focus as a future classic? That's right people - and you'd better believe it. When it arrived at the end of the last millenium the Ford Focus looked like no other car on the road. And, even better, it didn't handle like any of them, either.
In fact, rumour has it that that an indecent amount of money was ploughed into making the Focus a decent handling motor. Blowing the R&D budget was definitely worth it, though.
Of course, the controversial 300bhp RS example has had an easier passage to classic status - but even a tidy 1.8-litre Focus offers as much fun as you really need on today's roads.
Comments