Top 10: 21st Century Classics
With new figures showing that once cars reach the age of 18, owners start cherishing them - we've put together a list of the 21st century cars that are soon to become collectable.
And no, we're not talking about Porsches, or Ferraris or Astons - they were always going to be a classic. These are the ordinary cars that once lined Britain's streets but are now a much rarer site.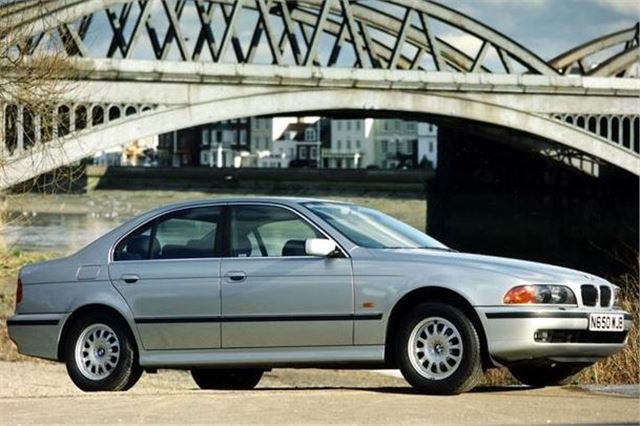 10


BMW 5-series E39 (1996-2003)
It was, so many people said, 'the best car in the world.' And who are we to argue? Designed before Chris Bangle's flame surface styling set the tone for the premium saloons of the 2000s, the 3- 5- and 7-series were basically the same shape... just in different sizes.
It wasn't just the outside that looked great - the inside of an E39 is still a great place to be. And then there's the handling. With near-perfect 50/50 weight distribution, the car was an absolute joy from start to finish. It doesn't matter if you want a runaround to drop the kids of at school, notch up the miles on the motorway, or attack the apex on-track - the E39 can do it all.
Comments