Top 10: Low-Tax '80s Classics
A 1980s classic can bring real advantages now. They're often cheaper to buy than an earlier classic, while parts availability is less likely to be a problem. So assuming you're looking for an '80s car that falls into the cheapest group (1549cc or below) for Vehicle Excise Duty, which are today's top buys? Here's what we think.
By Paul Guinness, Contributor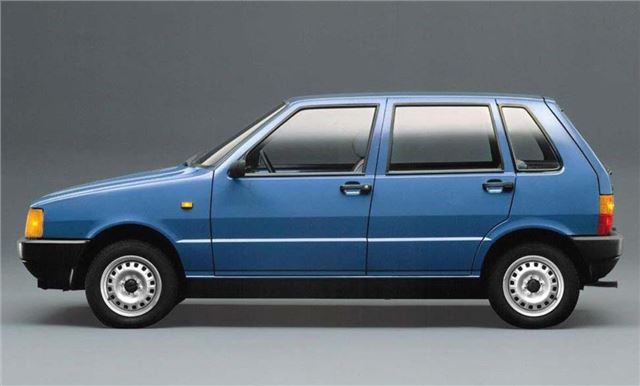 1


From the 903cc entry-level model through to the 1372cc turbocharged flagship, every petrol-engined Uno falls into the low-VED category. So what is it that makes this Italian small cars, such a star of the '80s? Its tall, boxy styling certainly set a new trend, making this one of the roomiest cars in its class; and with a lively driving style and decent handling, it was a fun choice.
There are still some decent survivors around, with 'basic' models in excellent order costing from around the £1000 mark (or three times that for a decent Turbo). What's not to like?
Comments