Top 10: Low-Tax '80s Classics
A 1980s classic can bring real advantages now. They're often cheaper to buy than an earlier classic, while parts availability is less likely to be a problem. So assuming you're looking for an '80s car that falls into the cheapest group (1549cc or below) for Vehicle Excise Duty, which are today's top buys? Here's what we think.
By Paul Guinness, Contributor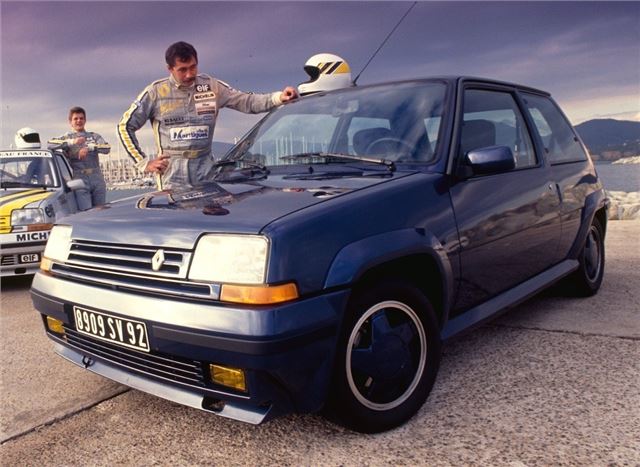 5


Aside from the most luxurious 1.7-litre GTX flagship, the vast majority of second-generation Renault 5s fall into the low-VED category – and that even includes the GT Turbo, with its 1.4-litre turbocharged engine that transformed the 'Supercinque' into a 115bhp pocket rocket.
Original, immaculate GT Turbos are now highly sought after, and can command prices of £4000-plus. On the other hand, you can pick up a bog standard 1985-on Renault 5 in good order for £1000-£1500, enabling you to enjoy a small hatchback that's not only full of French charisma, but also offers great value for money.
Comments