Top 10: Low-Tax '80s Classics
A 1980s classic can bring real advantages now. They're often cheaper to buy than an earlier classic, while parts availability is less likely to be a problem. So assuming you're looking for an '80s car that falls into the cheapest group (1549cc or below) for Vehicle Excise Duty, which are today's top buys? Here's what we think.
By Paul Guinness, Contributor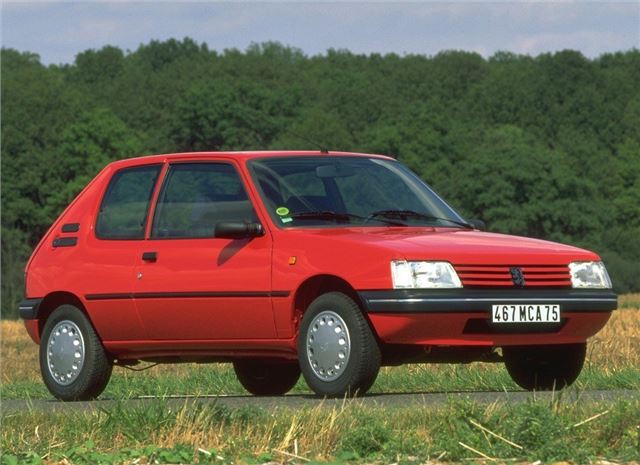 4


If you're looking for a low-tax car from the '80s, you won't be considering a 205 GTi as even the smallest engine is a 1.6-litre. But don't despair, because elsewhere in the 205 line-up there are some interesting alternatives.
With 954cc, 1124cc and 1360cc models to choose from, plus a good range of different trim levels, the 205 has widespread appeal. It's also by far the best-handling car in its sector, making even a basic model feel entertaining on the right roads. For real fun though, the 205 GT and Rallye take some beating.
Comments