Top 10: Low-Tax '80s Classics
A 1980s classic can bring real advantages now. They're often cheaper to buy than an earlier classic, while parts availability is less likely to be a problem. So assuming you're looking for an '80s car that falls into the cheapest group (1549cc or below) for Vehicle Excise Duty, which are today's top buys? Here's what we think.
By Paul Guinness, Contributor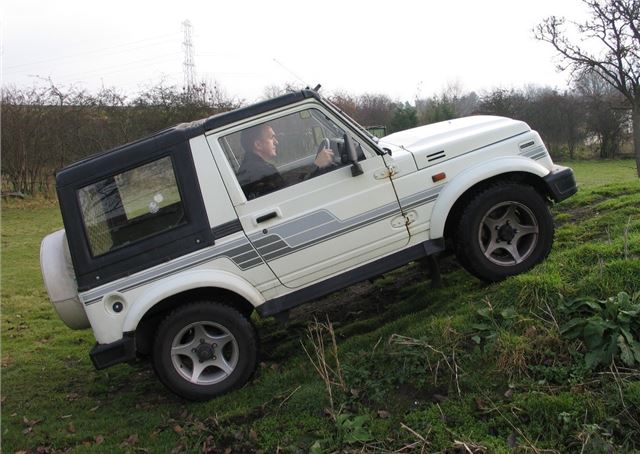 7


Fancy something different? Then it's worth trying to find a good example of the tiny 4x4 that became such an icon of the '80s: the Suzuki SJ. Created as a no-nonsense off-roader but soon adopted by trendy young city dwellers as a head-turning machine to be seen in, the long-running SJ could be had with 1.0- or 1.3-litre power and a choice of hard- or soft-tops.
It wasn't the best-handling small car on sale (it was tall and narrow, after all), but it was – and still is – great fun and highly capable when the going gets tough.
Comments