Top 10: Low-Tax '80s Classics
A 1980s classic can bring real advantages now. They're often cheaper to buy than an earlier classic, while parts availability is less likely to be a problem. So assuming you're looking for an '80s car that falls into the cheapest group (1549cc or below) for Vehicle Excise Duty, which are today's top buys? Here's what we think.
By Paul Guinness, Contributor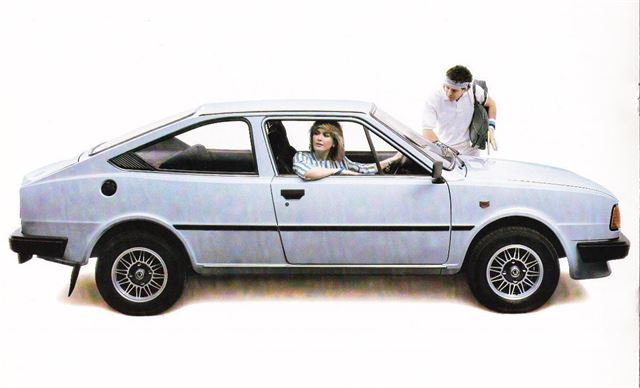 6


Derived from the Estelle saloon of the previous decade, the 1984-90 Rapid featured new two-door coupe bodywork and a surprisingly sporty image. It even won praise from Britain's motoring press, with some hailing it as a cut-price Porsche 911 thanks to its rear-engined layout and charismatic driving style.
All models featured a 1289cc engine (later ones with fuel-injection), while a UK-converted Cabriolet was even offered at one point. Any well-preserved Rapid is now appreciated by Skoda fans, so asking prices of £2000-£3000 aren't unusual. Still, it's a cost-effective way of having fun in an '80s car of real character.
Comments