Top 10: Low-Tax '80s Classics
A 1980s classic can bring real advantages now. They're often cheaper to buy than an earlier classic, while parts availability is less likely to be a problem. So assuming you're looking for an '80s car that falls into the cheapest group (1549cc or below) for Vehicle Excise Duty, which are today's top buys? Here's what we think.
By Paul Guinness, Contributor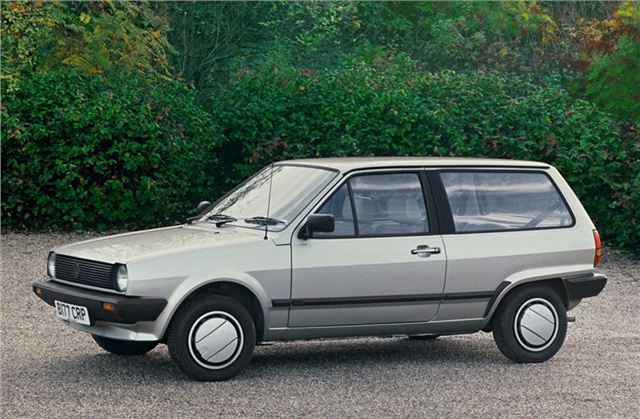 10


One of the most adored models on the watercooled Volkswagen scene is the model nicknamed the 'bread van' thanks to its unusually upright rear, giving it the appearance of a small estate rather than a conventional hatchback. Then along came the Coupe, which looked like a 'normal' hatch but went on to spawn the unique-in-its-class supercharged G40.
With most examples of the 'bread van' featuring 1043cc power, they're well within our low-tax threshold. Buy a pre-1990 pre-facelift model in excellent condition for £1000-2000 and enjoy a seriously useful hatch with a big 21st century following.
Comments