Top 10: Low-Tax '80s Classics
A 1980s classic can bring real advantages now. They're often cheaper to buy than an earlier classic, while parts availability is less likely to be a problem. So assuming you're looking for an '80s car that falls into the cheapest group (1549cc or below) for Vehicle Excise Duty, which are today's top buys? Here's what we think.
By Paul Guinness, Contributor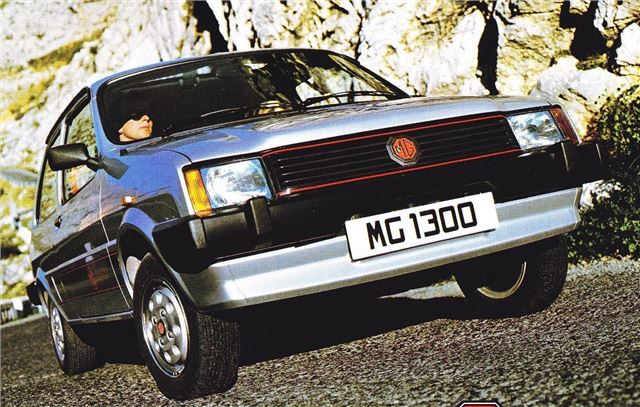 3


It was with the Metro that the MG brand was resurrected in 1982, two years after the demise of the MGB. The initial MG Metro was followed by the Metro Turbo later that same year, this 'blown' version stretching the good old 1275cc A-series engine to 93bhp. It might not have been the fastest turbocharged hot hatch on the road but it was an entertaining little beast.
Both versions of the MG were fun to drive, felt sporty and brought some entertainment to the Metro line-up. Find an excellent now one for £2500-£4000 – and enjoy yourself!
Comments