Top 10: Low-Tax '80s Classics
A 1980s classic can bring real advantages now. They're often cheaper to buy than an earlier classic, while parts availability is less likely to be a problem. So assuming you're looking for an '80s car that falls into the cheapest group (1549cc or below) for Vehicle Excise Duty, which are today's top buys? Here's what we think.
By Paul Guinness, Contributor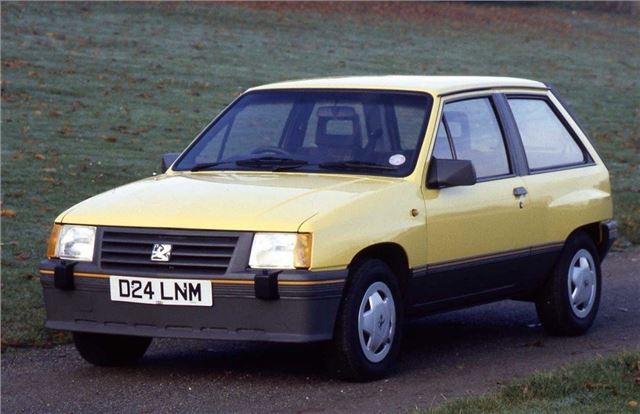 9


After the rear-wheel drive Chevette of the mid-1970s, the new-for-1983 Nova was a revelation, finally giving Vauxhall a competitive model with which to take on the mighty Fiesta and Metro. The sporty 1.6 GTE falls into the high-tax group, but every other model offers low-rate VED and makes sense as a modern classic.
Most of the badly modified 'boy racer' examples have long since disappeared, leaving decent original cars offering good value at £1000-1500 depending on mileage, history and originality – or more if it's a sporty SR that's been extremely well cared for.
Comments