Top 10: Low-Tax '80s Classics
A 1980s classic can bring real advantages now. They're often cheaper to buy than an earlier classic, while parts availability is less likely to be a problem. So assuming you're looking for an '80s car that falls into the cheapest group (1549cc or below) for Vehicle Excise Duty, which are today's top buys? Here's what we think.
By Paul Guinness, Contributor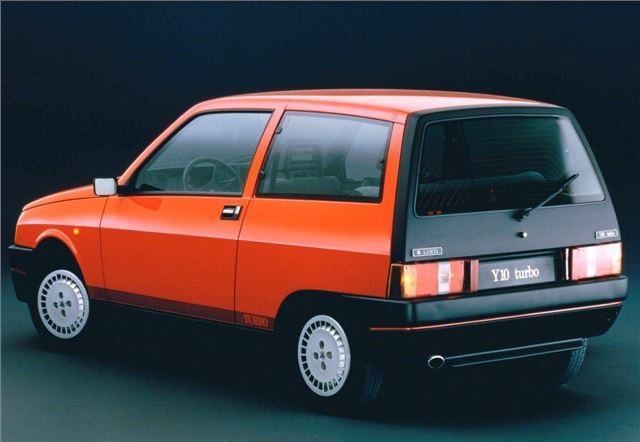 2


Launched in 1985 as part of Lancia's new model offensive, the idea behind the Y10 was to bring sophistication and a touch of luxury to the small hatchback market. It may have looked controversial thanks to its near-vertical rear (and matt black tailgate) but the Y10 fulfilled the brief.
And with a range of models that ranged from 999cc entry-level to 1049cc Turbo (with the 1.3-litre normally-aspirated GT added in later years), every Y10 falls into the lowest class for VED. Biggest problem now is finding one for sale, as this was never a big seller in Britain.
Comments