Top 10: Two-seater soft-tops of the 1990s
Although Mazda reinvented the two-seater sports car at the end of the 1980s with the original MX-5, other manufacturers were keen to join this rejuvenated market sector the following decade – with stylish, fun-to-drive creations attracting a new generation of buyers.
Many of these roadsters of the 1990s now offer great value, making them a tempting alternative to an older sports car. We take a look at ten of today's top sportsters for fans of modern-classic entertainment.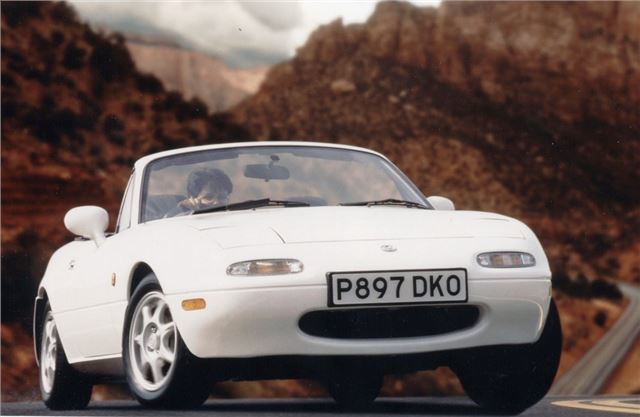 1


Mazda MX-5
The car that started the two-seater soft-top revival went on sale in the UK in 1990, and remained a best-seller for the next eight years. The first-gen MX-5 became the proverbial 'legend in its own lifetime', and is now a fantastically popular modern classic. Well, what's not to love about a nimble rear-drive roadster that combines eager performance with fun handling? Both 1.6- and 1.8-litre versions of the MX-5 provide plenty of entertainment value and are still affordable, although values of the very best examples are on the rise – with £10,000-plus not unusual for an exceptionally low-mileage car.
Comments