Top 10: Two-seater soft-tops of the 1990s
Although Mazda reinvented the two-seater sports car at the end of the 1980s with the original MX-5, other manufacturers were keen to join this rejuvenated market sector the following decade – with stylish, fun-to-drive creations attracting a new generation of buyers.
Many of these roadsters of the 1990s now offer great value, making them a tempting alternative to an older sports car. We take a look at ten of today's top sportsters for fans of modern-classic entertainment.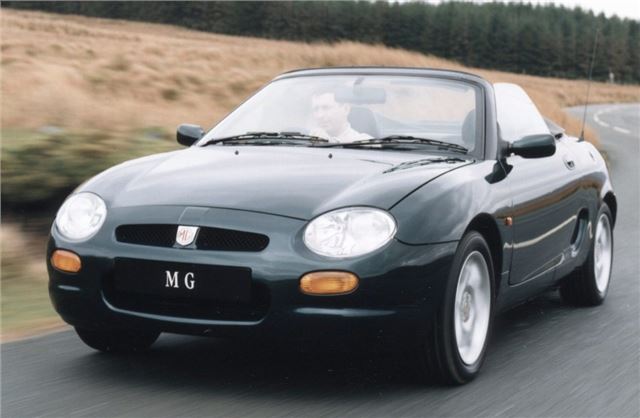 2


MGF
Bringing MG back to the affordable sports car market in 1995 was the new MGF, the marque's first mid-engined roadster – and surely one of today's best-value soft-tops. With 118-143bhp on tap, the MGF's performance comes from a 1796cc version of Rover's K-series engine. Hydragas suspension provides decent ride quality, and yet the 'F also handles neatly and predictably, with enough of a fun factor for most enthusiasts. Good cars start from £1500 (sometimes less), with even immaculate examples rarely topping £5000. Just watch out for head gasket issues and general signs of neglect when buying.
Comments