Top 10: Two-seater soft-tops of the 1990s
Although Mazda reinvented the two-seater sports car at the end of the 1980s with the original MX-5, other manufacturers were keen to join this rejuvenated market sector the following decade – with stylish, fun-to-drive creations attracting a new generation of buyers.
Many of these roadsters of the 1990s now offer great value, making them a tempting alternative to an older sports car. We take a look at ten of today's top sportsters for fans of modern-classic entertainment.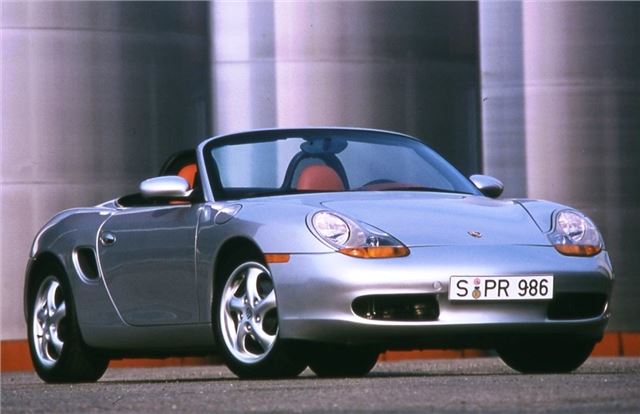 3


Porsche Boxster
Launched in 1996 and remaining in production for eight years, the 986-series Boxster brought Porsche sports car ownership to a wider audience. It was powered by an ex-911 horizontally-opposed six-cylinder engine, mid-mounted to ensure more predictable handling. The end result was a 'proper' Porsche with real driver appeal and impressive performance, reinforced further once the 3.2-litre Boxster S took a bow in 2000 – a model that ended up with a mighty 250bhp, a top speed of 160mph-plus and a 0-60 sprint time of less than six seconds. Prices of early Boxsters now start at well under £4000.
Comments