Top 10: Two-seater soft-tops of the 1990s
Although Mazda reinvented the two-seater sports car at the end of the 1980s with the original MX-5, other manufacturers were keen to join this rejuvenated market sector the following decade – with stylish, fun-to-drive creations attracting a new generation of buyers.
Many of these roadsters of the 1990s now offer great value, making them a tempting alternative to an older sports car. We take a look at ten of today's top sportsters for fans of modern-classic entertainment.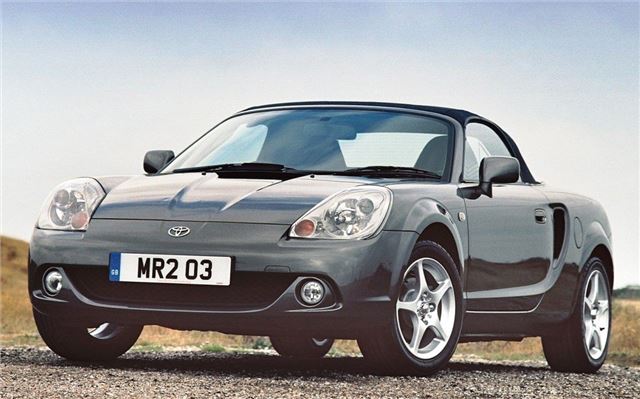 10


Toyota MR2 MkIII
Another sports car that now offers great value is the 1999-on third-generation MR2, a car drastically different from its coupe forebears thanks to it being a roadster with a folding fabric hood. The mid-engined layout was retained, as was the MR2's reputation for offering good performance – with its 1794cc 16-valve twin-cam pushing out 138bhp. The MR2 MkIII sold well for seven years, and these days it can be picked up from as little as £1500, although £5000-6000 might be needed for a late, low-mileage example. Still, it's a small price to pay for such an entertaining (but reliable) offering.
Comments