Top 10: Two-seater soft-tops of the 1990s
Although Mazda reinvented the two-seater sports car at the end of the 1980s with the original MX-5, other manufacturers were keen to join this rejuvenated market sector the following decade – with stylish, fun-to-drive creations attracting a new generation of buyers.
Many of these roadsters of the 1990s now offer great value, making them a tempting alternative to an older sports car. We take a look at ten of today's top sportsters for fans of modern-classic entertainment.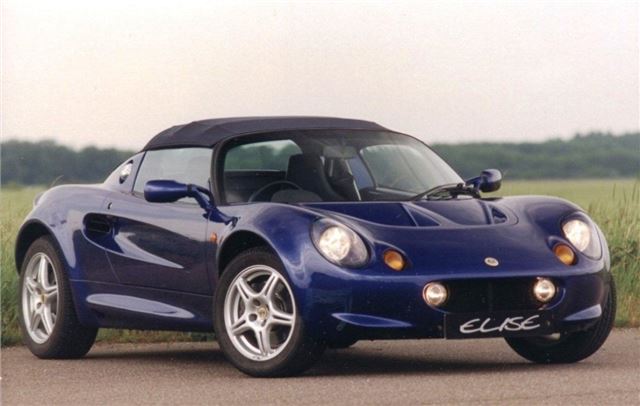 6


Lotus Elise
Another two-seater hitting the streets in 1996 was the Elise, a car that followed Lotus tradition by being a compact, lightweight, nimble two-seater. This raw but entertaining sportster featured an ultra-light composite bodyshell, a mid-engined layout and finely tuned suspension for the ultimate in sports car handling. Power initially came from Rover's 1.8-litre K-series, developing 118bhp and creating scorching performance thanks to the Elise's kerb weight of just 723kg. A modern-day Elise is still with us, of course, but the original now has a classic following – hence asking prices of up to £15,000 for the best MkI models.
Comments