Top 10: Two-seater soft-tops of the 1990s
Although Mazda reinvented the two-seater sports car at the end of the 1980s with the original MX-5, other manufacturers were keen to join this rejuvenated market sector the following decade – with stylish, fun-to-drive creations attracting a new generation of buyers.
Many of these roadsters of the 1990s now offer great value, making them a tempting alternative to an older sports car. We take a look at ten of today's top sportsters for fans of modern-classic entertainment.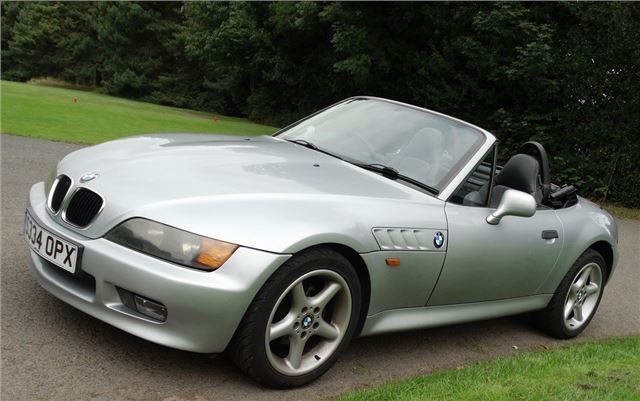 9


BMW Z3
The 1995-on BMW Z3 is still grossly underrated on the modern-classic market thanks to what many critics see as its 'hairdresser' image. In truth, the Z3 is a better car than some folk realise, with even the base-model 1.9-litre version pushing out 118-138bhp depending on its age and spec. The latter output was enough for a top speed of 123mph, with 0-60 in 8.4 seconds – figures that compare well with similarly-priced sports cars of the '90s. Best news of all though, is the Z3's exceptional value – with cars in good order available from just £1500-2000.
Comments