Top 10: Two-seater soft-tops of the 1990s
Although Mazda reinvented the two-seater sports car at the end of the 1980s with the original MX-5, other manufacturers were keen to join this rejuvenated market sector the following decade – with stylish, fun-to-drive creations attracting a new generation of buyers.
Many of these roadsters of the 1990s now offer great value, making them a tempting alternative to an older sports car. We take a look at ten of today's top sportsters for fans of modern-classic entertainment.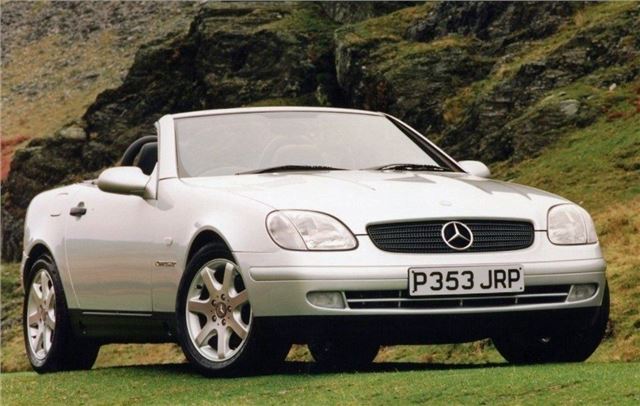 5


Mercedes-Benz SLK
Mercedes saw a gap in the market for a smaller convertible than its flagship SL, although the Boxster-rivalling SLK of 1996 swapped the traditional soft-top idea for a clever (and often copied) folding metal roof design. It made other convertibles of the time suddenly seem old-fashioned, helping the MkI SLK to enjoy eight years of major sales success. The entry-level 200K was a 163bhp supercharged model, subsequently beaten in terms of power by the 197bhp 230K and 218bhp SLK320. Pay £2-3000 for a good early survivor now (or less than £1500 for a high-miler) and enjoy a sporting bargain.
Comments