Top 10: Two-seater soft-tops of the 1990s
Although Mazda reinvented the two-seater sports car at the end of the 1980s with the original MX-5, other manufacturers were keen to join this rejuvenated market sector the following decade – with stylish, fun-to-drive creations attracting a new generation of buyers.
Many of these roadsters of the 1990s now offer great value, making them a tempting alternative to an older sports car. We take a look at ten of today's top sportsters for fans of modern-classic entertainment.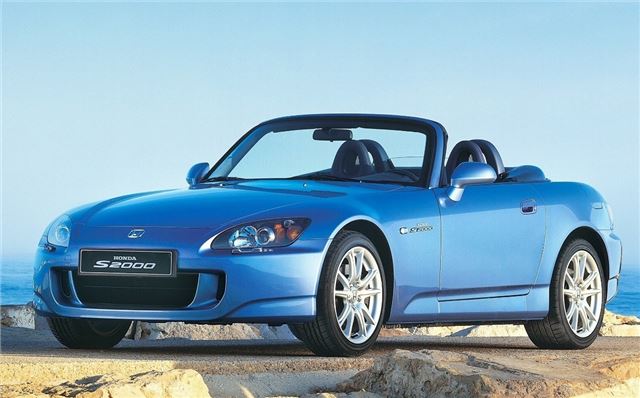 8


Honda S2000
A '90s sports car that's surely destined for classic status is the Honda S2000 that arrived at the end of the decade. This rear-wheel drive gem offered 50/50 weight distribution, an ultra-low centre of gravity and an incredibly rigid bodyshell for the ultimate in handling, while performance thrills were guaranteed via its 2.0-litre VTEC powerplant. An output of 237bhp, top speed of 150mph and 0-60 time of 6.2 seconds made this one of the most exciting sportsters of its generation. And it's a great buy now, with £7-8000 buying an early high-mileage car and £12-15,000 an immaculate example.
Comments