Top 10: Two-seater soft-tops of the 1990s
Although Mazda reinvented the two-seater sports car at the end of the 1980s with the original MX-5, other manufacturers were keen to join this rejuvenated market sector the following decade – with stylish, fun-to-drive creations attracting a new generation of buyers.
Many of these roadsters of the 1990s now offer great value, making them a tempting alternative to an older sports car. We take a look at ten of today's top sportsters for fans of modern-classic entertainment.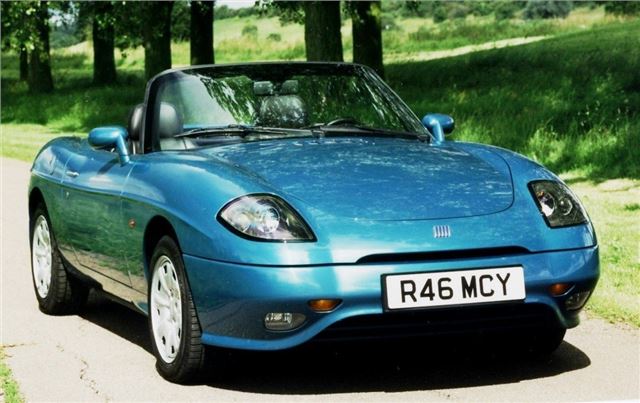 7


Fiat Barchetta
Launched in 1995 and remaining in production for the next decade, Fiat's addition to the booming soft-top market of the '90s was an entertaining little machine. Sadly for us it was only ever available with left-hand drive (despite being an official import), but don't let that put you off as it's still huge fun to drive. Power was courtesy of a 1.8-litre 16-valve engine pumping out a healthy 130bhp, matched by sharp front-drive handling. The Barchetta also looked sensational, with smart detailing throughout. Buy a decent example for £4-6000 and really stand out from the roadster crowd.
Comments