Top 10: Learner cars of the 1980s and 1990s
We've all been there, nervously awaiting our driving test after countless weeks (maybe months) of lessons with a professional driving instructor. It's a nerve-wracking time for even the most confident of learners. But spare a thought too, for the cars we had our lessons in – and the abuse that they took.
If you learned to drive in the '80s or '90s and you had professional lessons, there's every chance you were behind the wheel of one of the cars featured here. These were the models that proved popular with driving schools of the time – and to which we owe a debt of gratitude. So... which one did YOU learn in?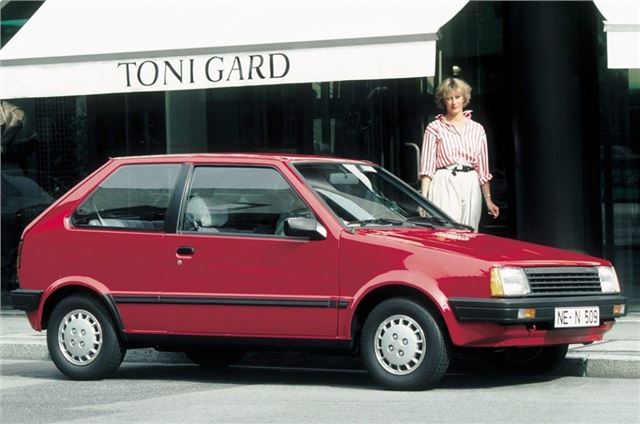 1


Nissan Micra 'K10'
Before the original 'K10' Micra arrived in 1983, most independent driving schools still ran British cars. It had been the way of things for many years, with those who'd relied on Minis in the 1970s graduating to Metros by the start of the '80s. And then along came a small hatchback from Nissan that had two major advantages: not only was it light and easy to drive, it could also take a thrashing. It rose to the challenge of multi-driver use like a pro, never objecting and never breaking down (unless the clutch finally admitted defeat). Driving instructors loved it... and with good reason.
How many survived? There are currently 1302 Micras of the 1980s left, 544 of them taxed – full details here
Comments