Top 10: Learner cars of the 1980s and 1990s
If you learned to drive in the '80s or '90s and you had professional lessons, there's every chance you were behind the wheel of one of the cars featured here. These were the models that proved popular with driving schools of the time – and to which we owe a debt of gratitude.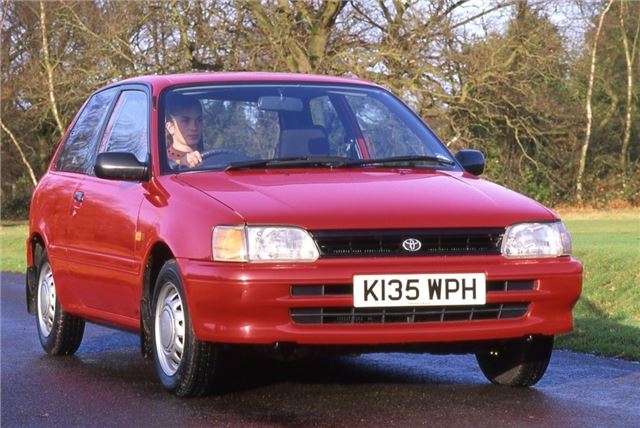 7


Toyota Starlet
Some British driving schools made the switch to Japanese cars as early as the 1970s, proving to be pioneers by choosing the ultra-reliable Datsun Cherry or original Toyota Starlet. But it was with the third- and fourth-generation Starlet (of 1984 and 1989 respectively) that Toyota got more of a grip on the learner market, as increasing numbers of driving instructors began to appreciate just how durable these Japanese superminis were. The Starlet MkIII finally made the switch to front-wheel drive, yet it lost none of its traditional dependability; and while Toyota insisted on offering us Brits just one version, it was the perfect spec for any instructor. 
How many survived? There are currently 11,268 Starlets of the 1980s and '90s left, 9379 of them taxed – full details here
Comments