Top 10: Learner cars of the 1980s and 1990s
If you learned to drive in the '80s or '90s and you had professional lessons, there's every chance you were behind the wheel of one of the cars featured here. These were the models that proved popular with driving schools of the time – and to which we owe a debt of gratitude.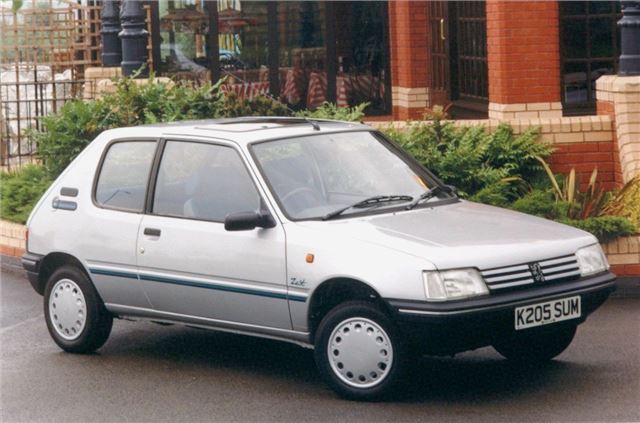 5


Peugeot 205
From its launch in 1983, Peugeot's highly capable new supermini proved to be an ideal driving school choice. Not every French car of the '80s was famed for its reliability, but the 205 managed to change perceptions by being robust and dependable even with high-mileage use. Most driving schools opted for 954cc and 1124cc versions thanks to their low fuel consumption; but Peugeot also offered an array of diesel models throughout the 205's long career, combining real robustness with class-leading frugality. Few other small diesels provided the same levels of power, refinement and economy as the good old 205, making this a firm favourite among Britain's driving instructors.
How many survived? There are currently 16,355 Peugeot 205s left, 5159 of them taxed – full details here
Comments