Top 10: Learner cars of the 1980s and 1990s
If you learned to drive in the '80s or '90s and you had professional lessons, there's every chance you were behind the wheel of one of the cars featured here. These were the models that proved popular with driving schools of the time – and to which we owe a debt of gratitude.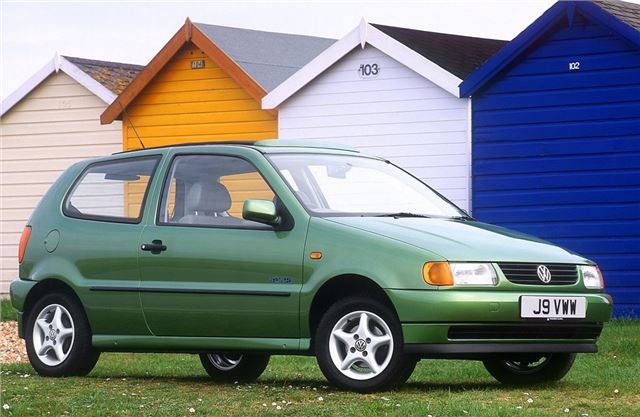 6


Volkswagen Polo MkIII
The second-generation Polo proved reasonably popular as a driving school car in the '80s, but it was with the arrival of the MkIII range that Volkswagen's supermini really established itself with learner drivers. Launched in 1994 and enjoying a nine-year career, the latest Polo's bigger dimensions made for a comfier experience for instructor and pupil alike, while the car's overall feeling of solidity provided some welcome reassurance safety-wise. Instructors seeking the best economy opted for either the 45bhp Polo 1.0 or the 64bhp 1.9D diesel, both of which provided fairly pedestrian performance; but that didn't matter, as the Polo excelled in areas of more importance than sheer speed...
How many survived? There are currently 35,888 Polos of the 1990s left, 24,162 of them taxed – full details here
Comments